"Love Letters" is a documentary feature about the impact of locally developed typography on the Danish society and how each reflects and adapts to the other. The film explores the economical and cultural challenges faced by artisan font developers in the digital age. A brief historical perspective is also included to highlight what makes Danish typography style unique and how it has, and continues to, influence designers on a global level. The film is currently in production, aiming for a mid 2017 release
Generations of craft masters
Exploring the transition from analogue to digital design.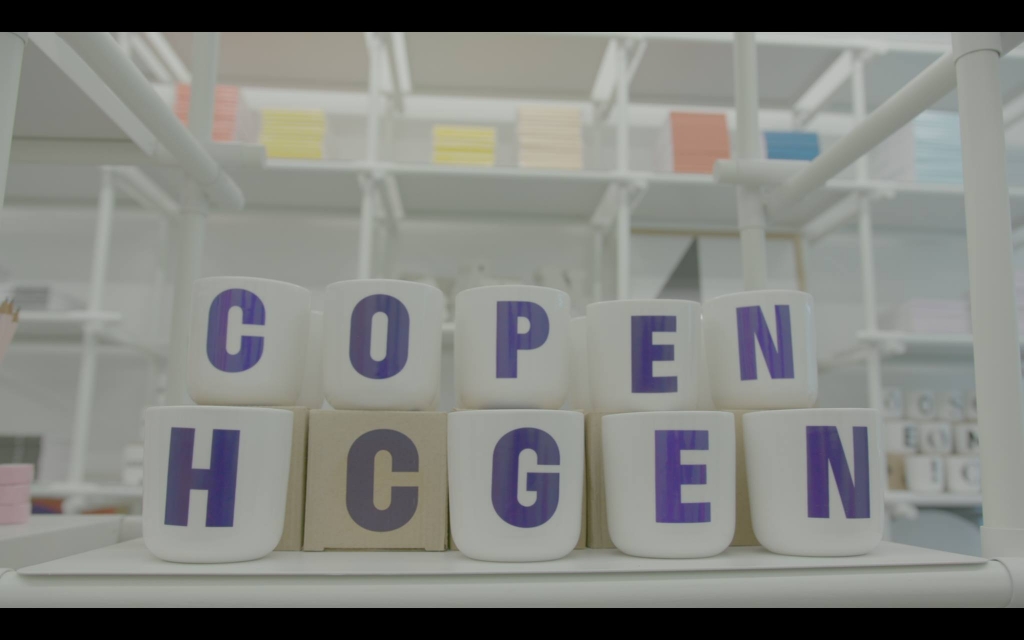 One ambition for the film is that this will be a definitive and highly in-depth look at the practice of typeface design, which will give general audiences a heightened understanding about what it is and why it is culturally significant, while also supplying those that are already interested in graphic design with an unprecedented level of professional tips and tricks from masters of the trade . To reach this goal we conducted key interviews with industry giants like E-Types' Jonas Hecksher, Font Partners' Ole Søndergaard, Urgent Agency head Mads Quistgaard as well as newer entrants to the design scene, such as Jan Christian Bruun founder of JC Design, to highlight how approaches and tools have changed throughout the decades.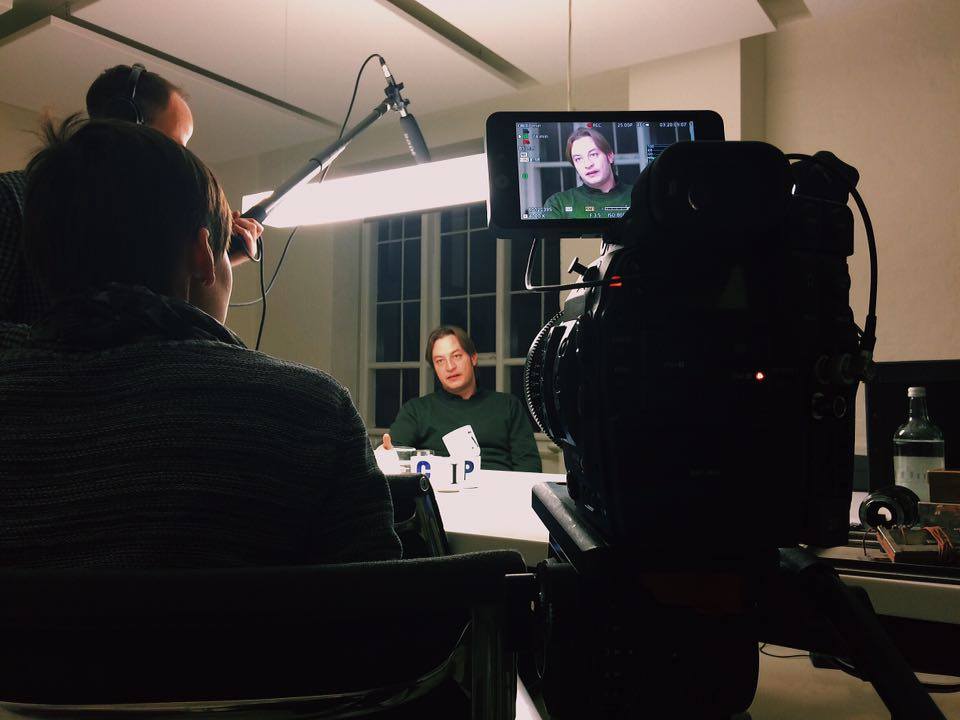 The film is currently in production, aiming for a mid 2017 release
Production notes
A small crew with expert knowledge
The film is being brought to life by co-directors Morten Hammershøy and Indre Rusyte. Indre is an experienced graphic designer (you can see her work here) and is able to dig out the most interesting tidbits of the methods from the designers interviewed, while Morten's slightly less design practiced perspective ensures that everything that makes it into the film will also make sense to the general audience. Completing the production team is Director of Photography Anna Patarakina (See more examples of her work here).