Communications breakdown
The possible end of a romance.
The film follows a cross country journey of a young couple. Where they are going and why is withheld from the audience until the last act, but it is clear to us that during this journey they will decide whether to stay together or break up. The film segues between this travelogue and the protagonists' interaction with a couple's therapist.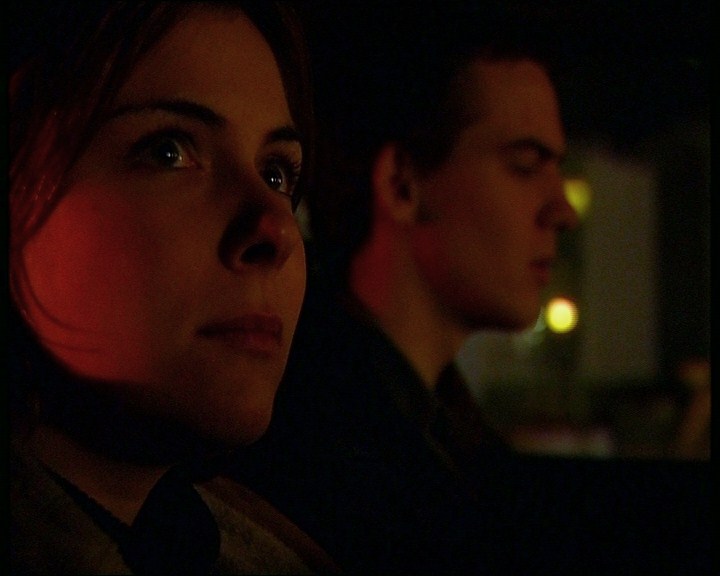 Learning to speak
"Everything Matters" from page to screen.
This short film was my first semi-serious attempt at filmmaking. I was not yet well-versed in show don't tell dynamics, much less how to compose compelling images (in this regard I was bailed out by a talented DoP), but somewhere within this films trial and error and naivete, lies the foundation for every story I would later tell. The core theme about how our failure to communicate -to ask for what we want and explain to ourselves why,  is the thing that most often keeps us from being truly happy.